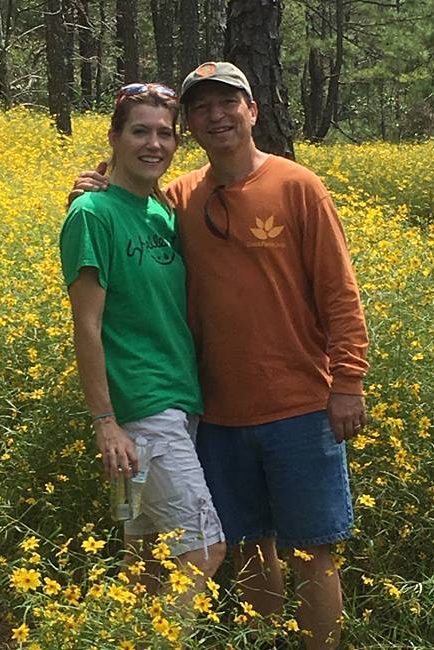 Freddie Coile is an evangelist, Bible teacher, President of Focus Evangelistic Ministries and the Founder/Director of Grace Farm. He loves the atmosphere of camp! He married his best friend, Janet. He is a Georgia Bulldog, enjoys college sports, and holds degrees from the University of Georgia, Florida Bible College, and Grace Biblical Seminary.  He loves being outside and would rather preach than eat.
Janet Coile serves in multiple roles at Grace Farm, from Registrar to Camp Mother.  She's the best proofreader in the world and can probably outrun you.  After college, she went to the border to serve as a missionary to Mexico until joining Freddie as his partner in marriage and ministry. (She is often confused with Maxine the Texas Cowgirl, but is in no way affiliated with the cabin inspector.)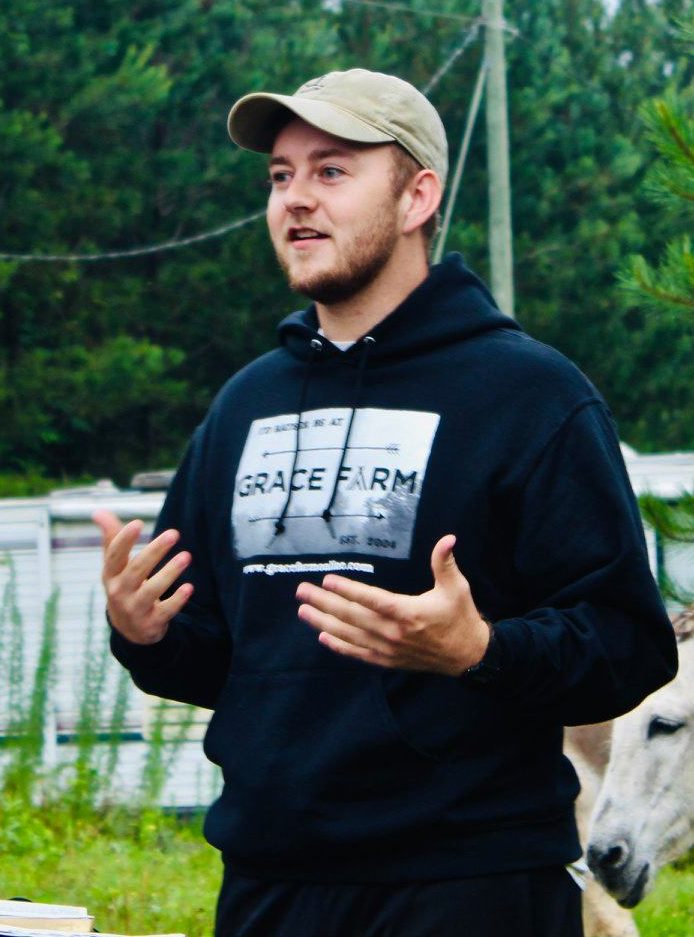 Tyler Hamby serves as assistant camp coordinator. After completing his internship year with Focus Evangelistic Ministries (Grace Farm's parent ministry), he was blessed with his dream of serving with Focus full time. He is a graduate of Florida Bible College of Tampa, and is currently raising his personal support in order to continue working in this capacity. Tyler's skill set includes good guitar playing, using tools, and organizing things.  He stays up way too late at night.